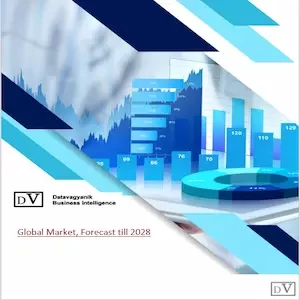 Volumetric Display Market Research Report, Analysis and Forecast – (2021 – 2028)
Volumetric Display Market Analysis
The research report titled "Volumetric Display Market, Business and Opportunity Analysis" published by Datavagyanik presents a detailed analysis of the Volumetric Display market with country-wise market statistics, qualitative insights and market player analysis. One of the prime objectives of the report is to provide an assessment of the market potential, growth, market revenue and volume of Volumetric Display for each country.
Key Insights that the Volumetric Display market analysis report presents are:
Volumetric Display market revenue and demand by countries
Volumetric Display production and sales volume by countries
Break-down of the Volumetric Display market in terms of application areas, target customers and other potential market segments
Areas that are relatively more potential and are faster growing
Volumetric Display market competitive scenario, market share analysis
Volumetric Display market business opportunity analysis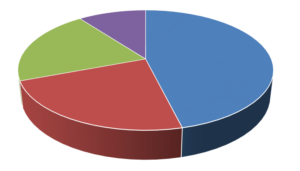 "Every Organization is different and so are their requirements"- Datavagyanik
Do You Want To Boost Your Business?
drop us a line and keep in touch