We all are well aware of vegan food products. But, many of us might not be knowing about vegan cosmetics. Vegan cosmetics products are gaining popularity these days. More number of cosmetic products are being labeled as vegan or cruelty free. Some of the most commonly available vegan cosmetic products in the market are – color cosmetics, skin & facial care and makeup products, eye makeup products and others. As per estimates, over 5 million individuals in the United States use vegan cosmetics regularly. Vegan cosmetics have also attracted customers in Europe, Asia and other parts of the world.
What are vegan and cruelty-free cosmetics…what is the difference
Well…it is important to understand what is vegan cosmetics and how is it different from the cosmetics that are labeled as cruelty-free. Vegan cosmetic products do not use any raw material that is derived from animal. In general, there are many non-vegetarian ingredients, used in cosmetics, that are derived from various animals or insects. Vegan cosmetics are free from all of these. Vegan cosmetics are also free from all other animal-based products like milk, honey, milk butter and others.
Many cosmetic products that are labeled as cruelty-free may still use ingredients like milk and honey. As there is no harm done to animals while obtaining such products. These products do not use any such ingredients that is obtained after killing or hurting animals. Moreover, cruelty-free cosmetics also make sure that no animal testing has been done while manufacturing such products.
Hence, you need to be very clear that vegan cosmetics and cruelty-free cosmetics are two different things. On one hand while vegan cosmetics refrain from using any ingredient that is animal based, cruelty-free cosmetics make sure that no animal is harmed while manufacturing such products.
Many cosmetic products we use are non-vegetarian
In our daily life, many cosmetic products we use can be termed as non-vegetarian. These are obtained after killing or harming animals. These ingredients are obtained from different body parts of animals or insects. These can also be animal secretions or animal fats. Such cosmetic products are unfit as well as vegetarians.
Eight most common non-vegetarian ingredients in your cosmetics
Shellac – Shellac is most commonly used in products like eyeliners, mascara, hair styling products, fragrances and others. Shellac is basically a wax secreted by female lac bugs. This provides a glazing effect to the cosmetic products. The extraction of this resin from trees leads to the death of thousands of lac bugs. In fact, over 300,000 lac bugs are needed to produce 1kg shellac.
Glycerine – Glycerine is a very common ingredient used in cosmetics. Significant portion of this is animal-based and is derived from animal fats.
Squalene – Squalene is used in cosmetic products such as lotions, anti-ageing creams, lipsticks and many others. Squalene is basically shark liver oil. Some cosmetic products also contain plant-derived squalene, but, a majority of them use squalene derived from shark liver.
Guanine – Guanine is used in cosmetic products such as shampoos, lipsticks, nail products and others. Guanine is obtained from scales of fish.
Stearic Acid – Stearic acid is used in products like soaps, shampoos, shaving creams and others. Stearic acid is obtained from animal fats.
Carmine – Carmine is used in color cosmetics and make-up products. Carmine is obtained from insects called cochineal.
Collagen – Collagen is most commonly used as moisturizing agent. Most of the collagen used in cosmetics industry is obtained from animal sources like beef and fish.
Keratin – Keratin is commonly used in hair care products. It is used for hair nourishment and growth. Keratin is obtained from animal body parts like horns, feather etc.
Many cosmetic products are animal-tested
Animal testing is common in the cosmetics industry. Many cosmetic products are tested on animals to check their safety and efficacy. During the process of animal testing, many cosmetic companies test new ingredients and formulations on animals. Though, several countries have already banned animal-tested cosmetics, there are many where there are no regulatory measures in this direction.
Animal testing can be of several types. For example, a skincare ingredient can be rubbed on animal skin to test for irritation, allergy or other side effects. There are rabbit eye tests in which chemicals are dripped in rabbit's eyes to check the impact of various ingredients.
Approximately, (150,000 – 200,000) animals die every year due to cosmetics testing.
Which countries have banned animal testing for cosmetics?
Over 35 countries across the globe have banned animal testing in cosmetics. In these countries, neither manufacturing nor selling such products is permitted. Some of these regions/countries are:
European Union
Norway
Iceland
Switzerland
India
South Korea
Israel
Australia
New Zealand
Taiwan
Turkey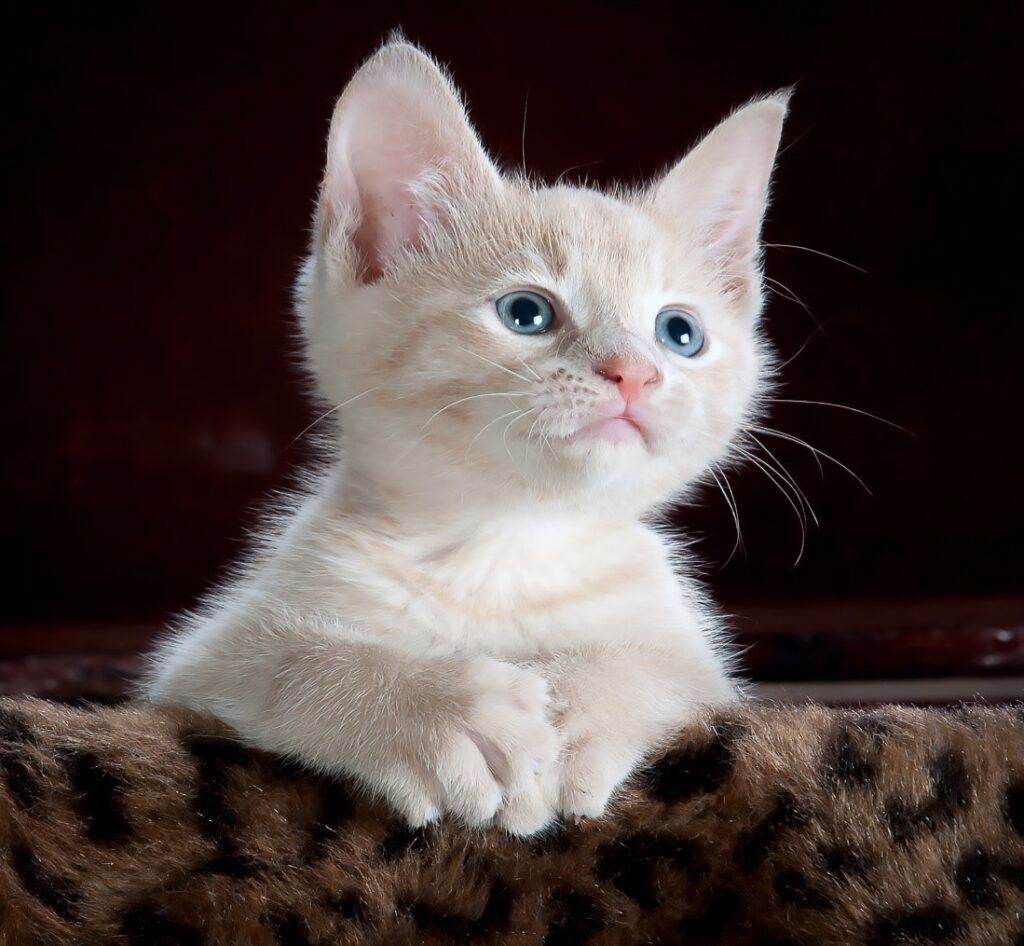 Which countries use animal testing for cosmetics?
There are many countries where animal testing is still a practice in cosmetics industry. In these countries, the government allows manufacturers to carry out safety tests as per their discretion. Some of these regions/countries are:
United States
China
Japan
Brazil
Twenty-Five best cruelty-free cosmetic brands in 2021
Well…having discussed about vegan and cruelty-free cosmetic products, we are listing down a few cosmetic brands that manufacture products without harming animals. These brands, however, use products like animal milk, butter, honey and similar others. Few such brands are:
Emolyne
Glossier
Milk Makeup
bareMinerals
Illamasqua
Fenty Beauty
The Body Shop
Charlotte Tilbury
Urban Decay
Hourglass
NYX Cosmetics
Marc Jacobs Beauty
Anastasia Beverly Hills
Lush
Milani
āether beauty
CoverGirl
E.L.F. Cosmetics
Too Faced
Tarte Cosmetics
Becca Cosmetics
Pür Cosmetics
RMS Beauty
Wet n Wild
Ellis Faas
Twenty-Five best vegan cosmetic brands in 2021
Apart from cruelty-free, there are cosmetic brands that are completely vegan. These cosmetic brands do not use any animal derived ingredient. These brands use plant-based raw materials, oils, plant-based milk, butter and similar ingredients in their products. Ten best vegan cosmetic brands in 2021 are:
E.L.F. Cosmetics
Biossance
Youth to the People
Tower 28 Beauty
Summer Fridays
Cover FX
Farsali
Kaike
Alchimie Forever
Ecotools
Herbivore Botanicals
Dr. Botanicals
Spectrum Collections
Arbonne
Nature's Gate
Pacifica
Hourglass Cosmetics
Beauty Without Cruelty
KVD Vegan Beauty
Pacifica
Lime Crime
Bite Beauty
Herbivore Botanicals
7th Heaven
Milk Makeup
Popular cosmetic brands that are tested on animals (are not cruelty-free)
We listed down cosmetics brands that do not use animal testing. Now, we are presenting few famous cosmetic brands that use animal testing. These cosmetic brands are:
L'Oreal
Maybelline
Chanel
Dior
Lancome
Guerlain
MAC
Some of the above listed brands do not test on animals while selling their products outside China. However, the compulsory animal testing regulations in China is one of the reasons these brands are compelled to test on animals to sell in China.
China is planning to end mandatory animal testing for imported cosmetics
China is one such country where animal testing is mandatory for imported cosmetic brands. This is the reason why companies like Estee Lauder have no other option but to opt for animal testing to sell their cosmetics in China. China is a huge cosmetics market and is a source of revenue for many foreign cosmetics brands. Hence, many brands are compelled to opt for animal testing to operate in China.
However, in March 2021, China announced that it will allow the imported general cosmetics products to be sold in the country without animal testing. General cosmetics product categories that will be sold in China without animal testing are lipstick, lotion, shampoo, body wash, and makeup products. This is certainly a very good news for brands who are willing to stay cruelty-free and ditch animal testing.
##Related tags – vegan cosmetics, plant-based cosmetics, cruelty-free cosmetics, animal testing in cosmetics, best vegan cosmetic brands, best cruelty-free cosmetic brands, non-vegetarian vs vegetarian cosmetics, non-vegetarian ingredients in cosmetics